Home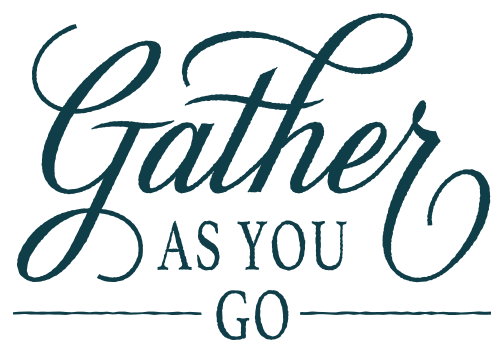 A Powerful Book with a Powerful Purpose
Life is a collection of all the good, the extraordinary, the ordinary and the heartbreak in our lives. Gather As You Go is a collection of 300+ short wisdoms learned from the life of Carol Lavin Bernick. The goal of sharing is to pass along learnings to help others and in turn inspire others to do the same.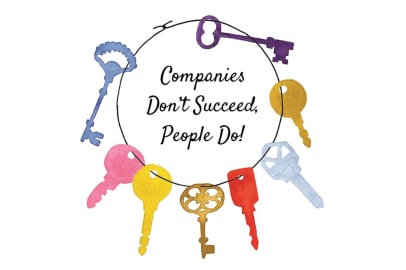 Excelling in leadership is a life-long pursuit. It requires accountability to oneself, to others, and to our business (and life) endeavors. Our leadership wisdoms are founded in practical work experiences, honesty, positive communication, and empowering others.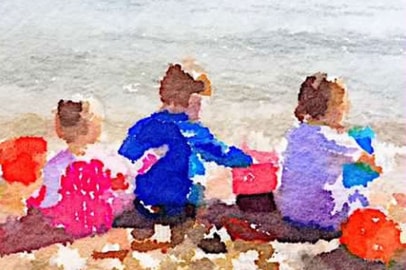 Life has a way of challenging us and rebuilding us all at the same time. In our life section, we explore the lessons life teaches us about family, love, loss, resilience and our responsibility to carry on.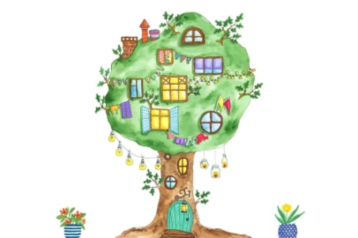 Donating is easy, but making an impact is the true challenge. Our purpose wisdoms draw upon lessons learned through board leadership, commitment to the community, and creating philanthropy that truly makes a difference.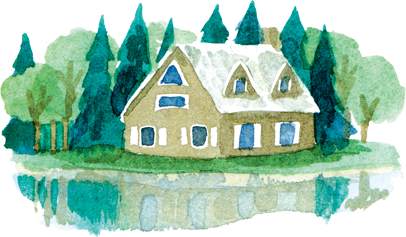 Create a comfortable, loving home and create celebrations that share true joy with people we love.
Want to receive stories, lessons and more?
Join our community and receive notifications for new posts and general updates.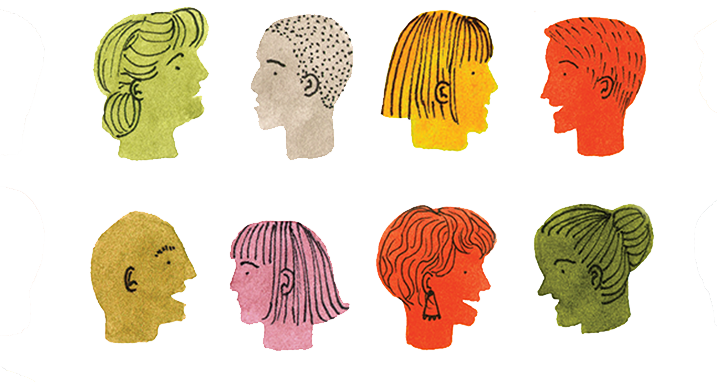 Kindly share!
You too can "pass it on" and make a difference in someone's life. Maybe it's a hard life lesson, career tip or advice related to relationships or something as simple as a decorating tip or an idea for an outing with your kids. Everyone has something to share!
Net proceeds from the sales of Gather As You Go support Enchanted Backpack, a Chicago-area nonprofit founded by the Lavin and Bernick families with the belief that all children deserve to have the tools they need to learn and excel.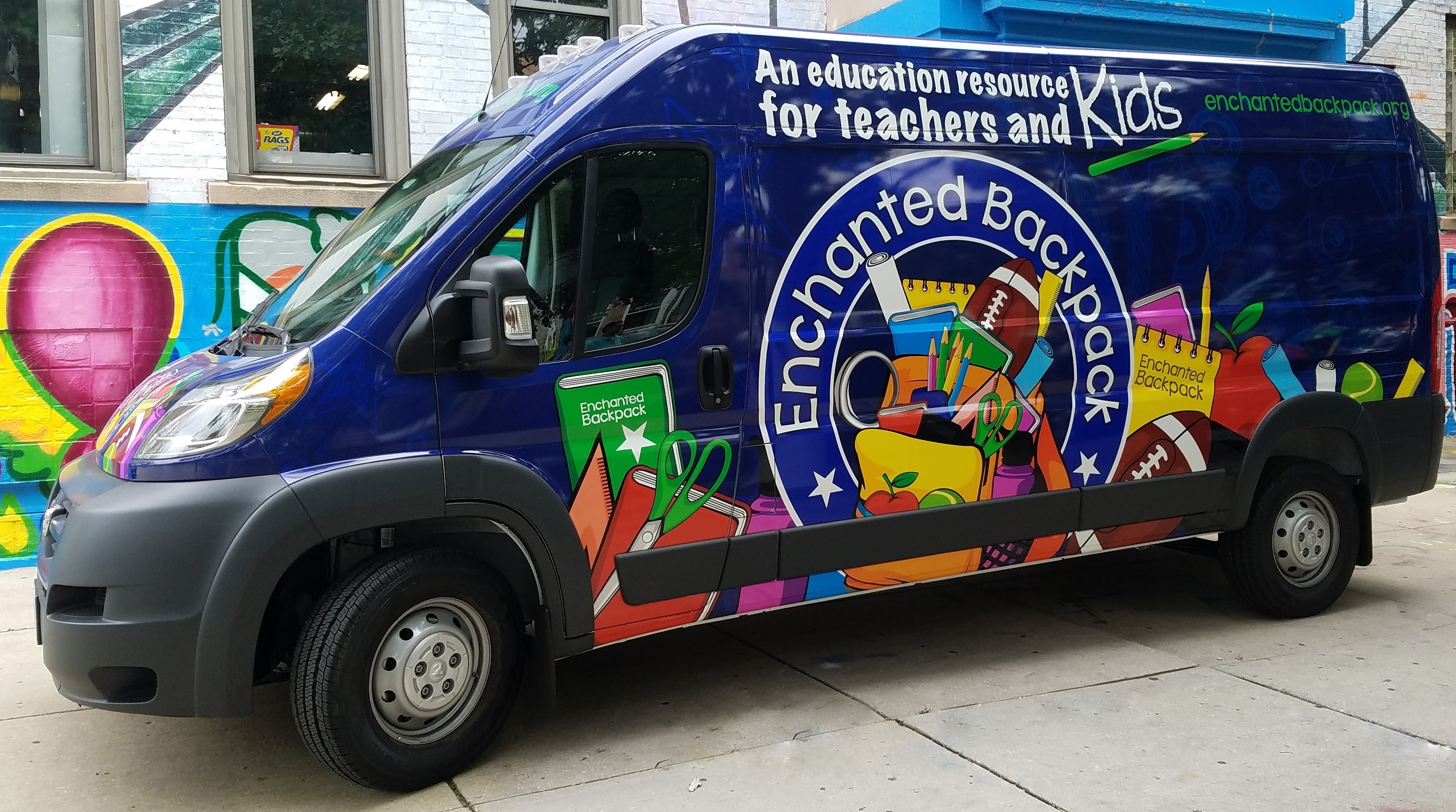 Interested in helping our cause?
Enchanted Backpack delivers school supplies, books, education resources, winter coats, hats, gloves, art supplies, recess equipment, board games, incentive items and more to under-resourced schools in the Chicagoland area. Each year the organization will touch the hearts and minds of at least 20,000 students.